These easy dessert recipes require just four ingredients (or less!). They're super quick to make from scratch but taste like you spent hours in the kitchen.
Three Ingredient Peanut Butter Cookies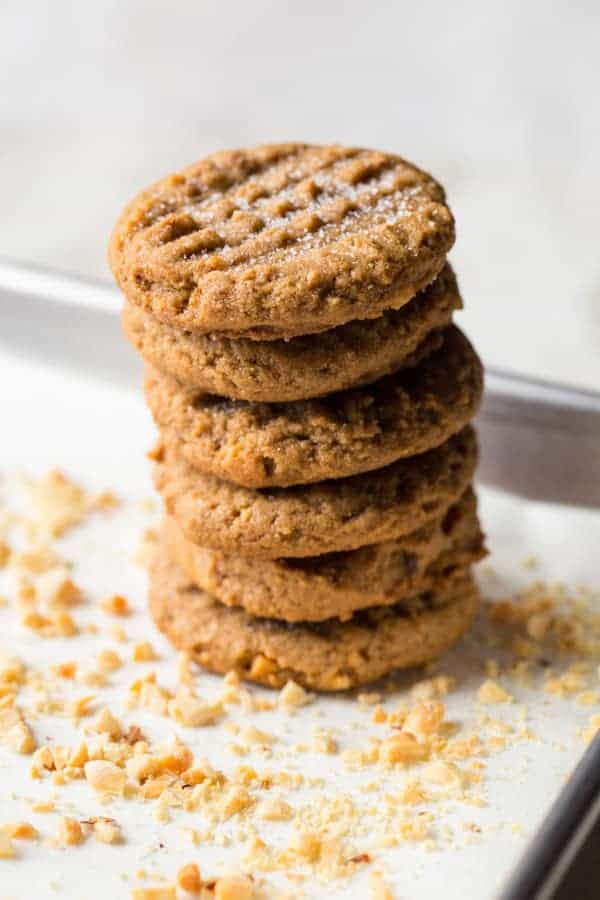 Want cookies quick? Whip up a batch of these magical 3 Ingredient Peanut Butter Cookies. You'll be glad you did.
Cookies and Cream Crispy Treats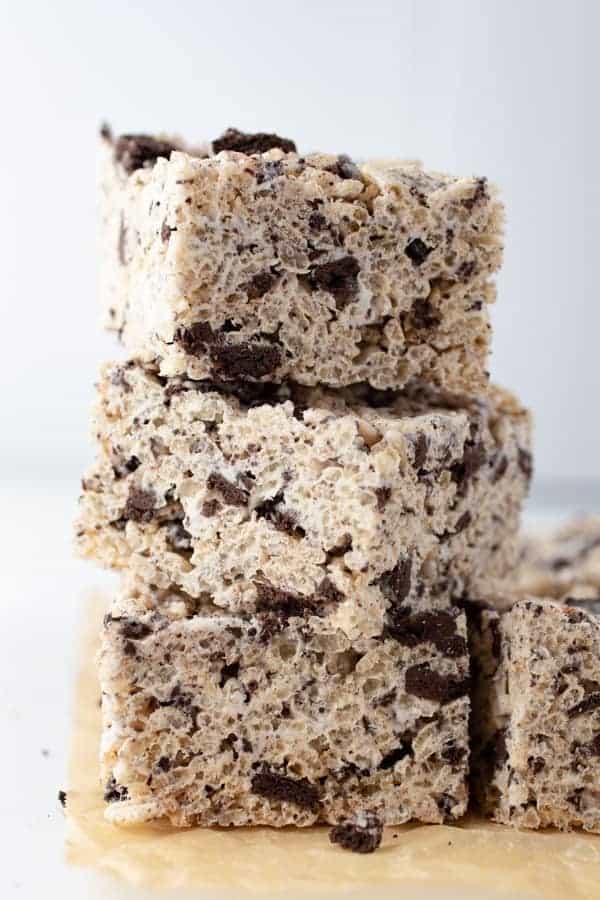 Crispy treats meets Oreos. How good does that sound? Very, very good.
3 Ingredients Cream Cheese and Cranberry Pies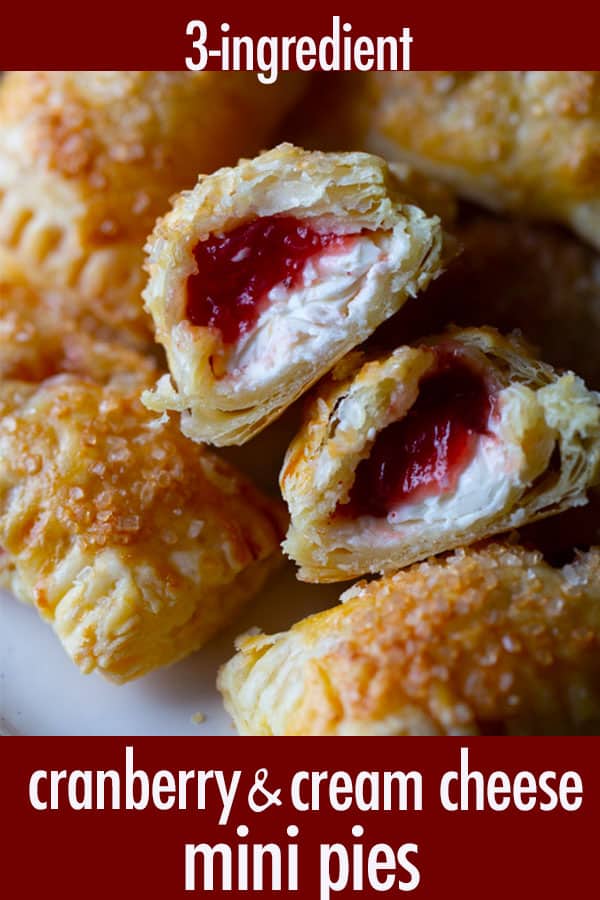 This sounds like a holiday recipe but it's tasty all year long. Pick up a box of cream cheese, a can of cranberry sauce, and a box of puff pastry and you can make these tasty–and simple!–pies.
4 Ingredient Coconut Dream Cookies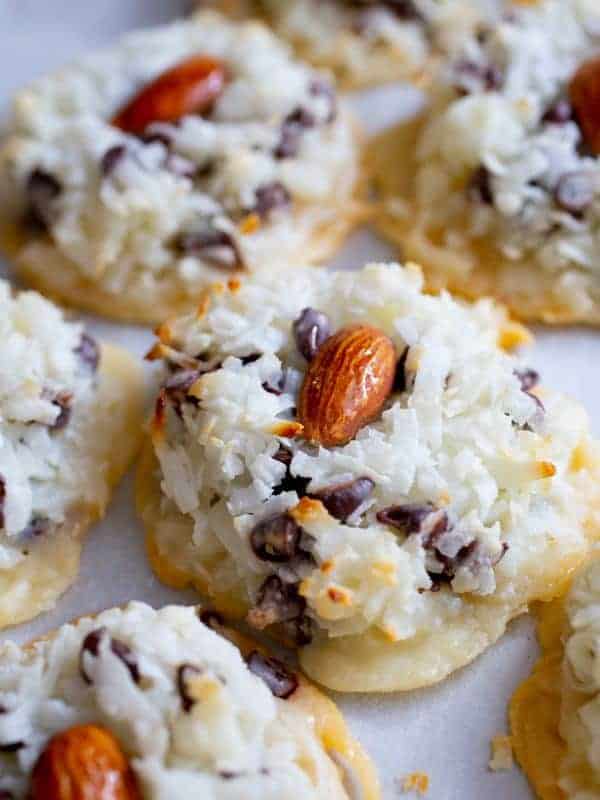 Coconut, chocolate, and almonds combine to taste like a homemade almond joy. So good. And so dangerously easy to make.
60