Celebrate the moms in your life with a sweet treat this Mother's Day! These easy desserts, from cheesecake cupcakes to an easy chocolate cake, are delicious and don't take much time to make!
Does mom love cheesecake? Make a pan or two of these simple cheesecake cupcakes.  They're rich, creamy, and only require 5 ingredients to make!
To make them, mix together softened cream cheese with sugar (or a sugar substitute). Then add an egg and a little vanilla. That's it!
Line a muffin tin with paper liners and pop a cookie into the bottom of each cupcake cup. Fill with the cupcake batter and bake. Don't remove the pan from the oven too soon or the cupcakes can sink.
The hardest part? These need to chill for several hours before serving.
Top them with whipped cream and some of mom's favorite fresh fruit.
GET THE RECIPE FOR CHEESECAKE CUPCAKES.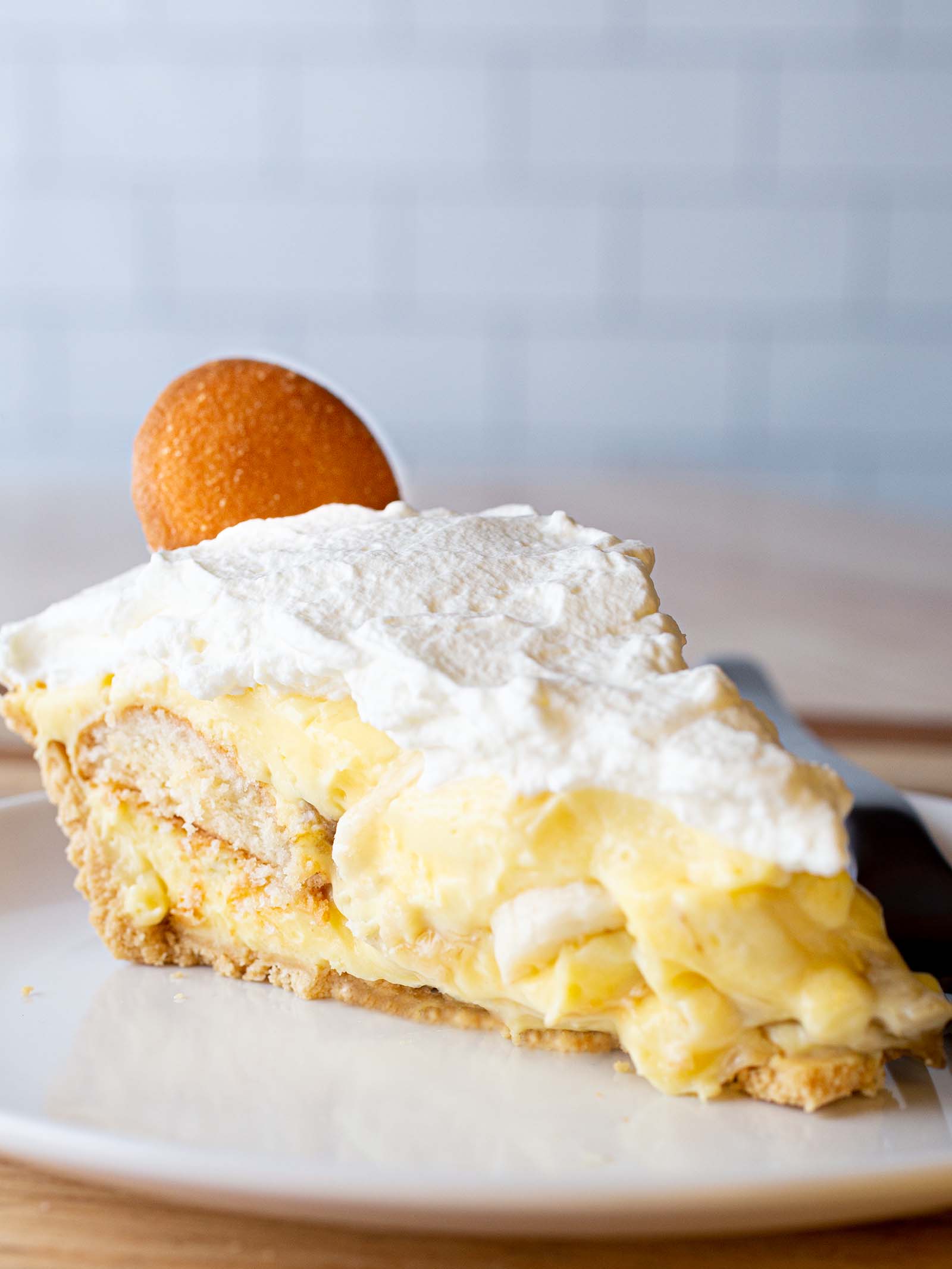 Think of this pie as two great desserts combined: banana pudding and banana cream pie.
The pie starts with a graham cracker crust. Then it's filled with a light and airy vanilla pudding that's loaded with banana slices and nilla wafers.
The result is a rich and creamy pie that takes only minutes to make. Before serving, the pie needs to chill for several hours. This gives the cookies time to soften.
GET THE RECIPE FOR BANANA PUDDING PIE.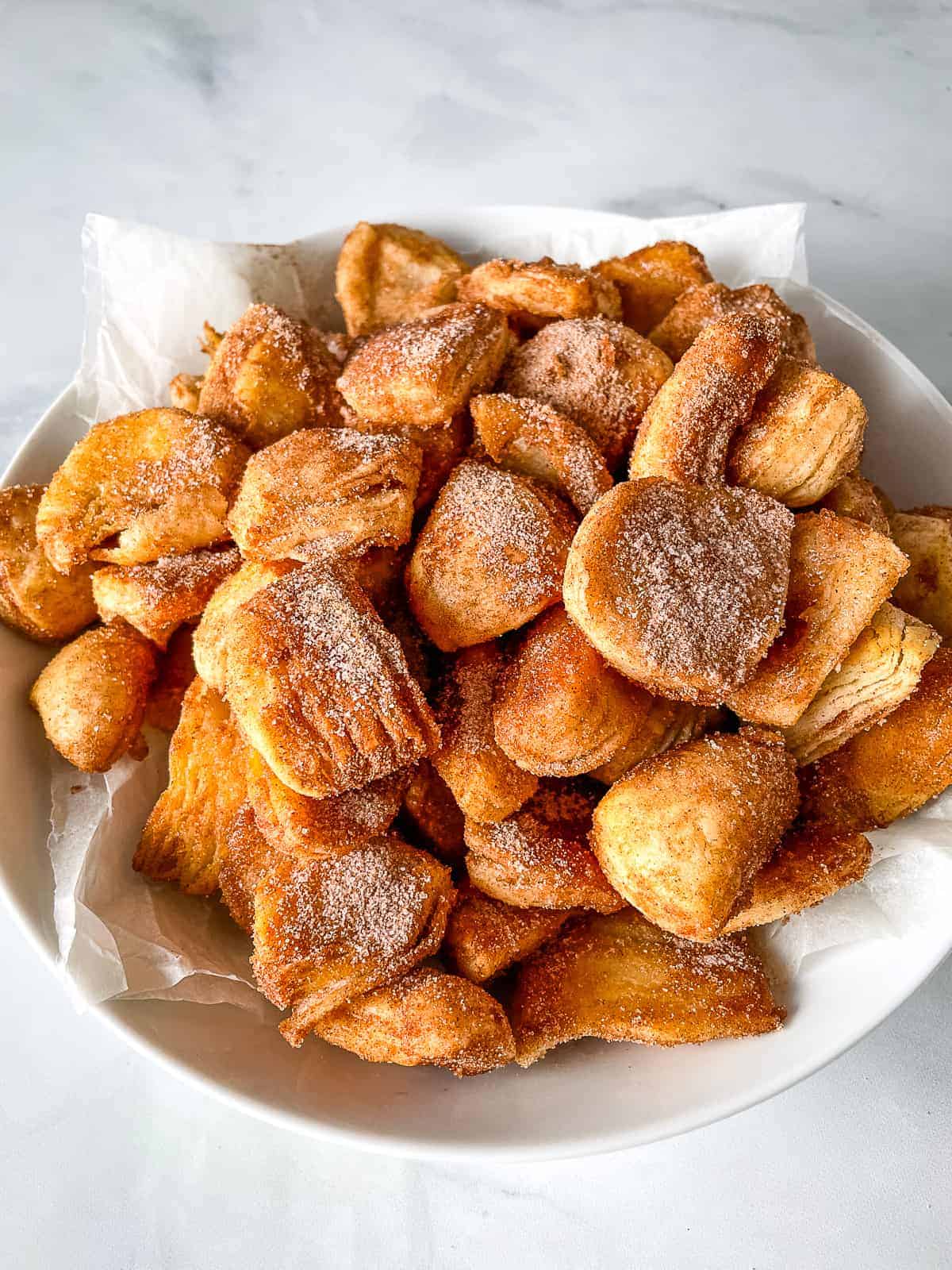 These biscuit bites taste like mini-doughnuts!
Simply pop open a can of biscuit dough. Cut each biscuit into four pieces and bake. It's fun to see how the biscuits puff as they bake. Each one is a different size.
As soon as they come out of the oven, toss them with melted butter and cinnamon-sugar. That's it! And if your mom loves glazed doughnuts? Then you need to try the honey-glazed biscuit bites.
GET THE RECIPE FOR CINNAMON-SUGAR BISCUIT BITES.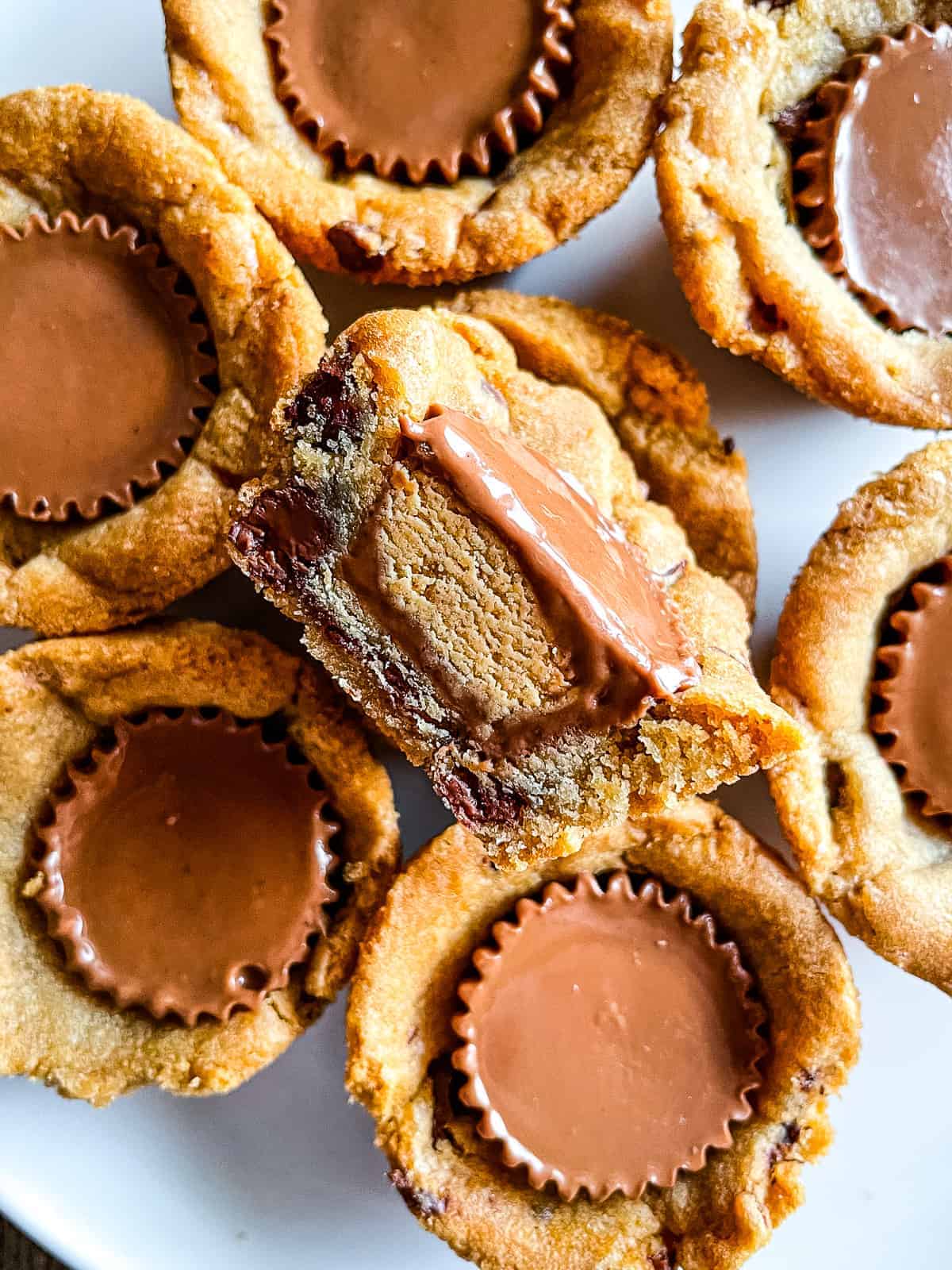 This recipe is over-the-top, just like a mom's love.
Start with chocolate chip cookie dough. You can use refrigerated dough or your favorite chocolate chip cookie recipe. Pop about a tablespoon of dough into a greased mini-muffin cup. Bake until the cookies are set.
Then, it's time for the best part! Press a mini peanut butter cup into the hot cookies. Don't want to do this or the peanut butter cup won't press easily into the cookie.
Let the cookies cool and then enjoy.
GET THE RECIPE FOR CHOCOLATE CHIP PEANUT BUTTER CUP COOKIES.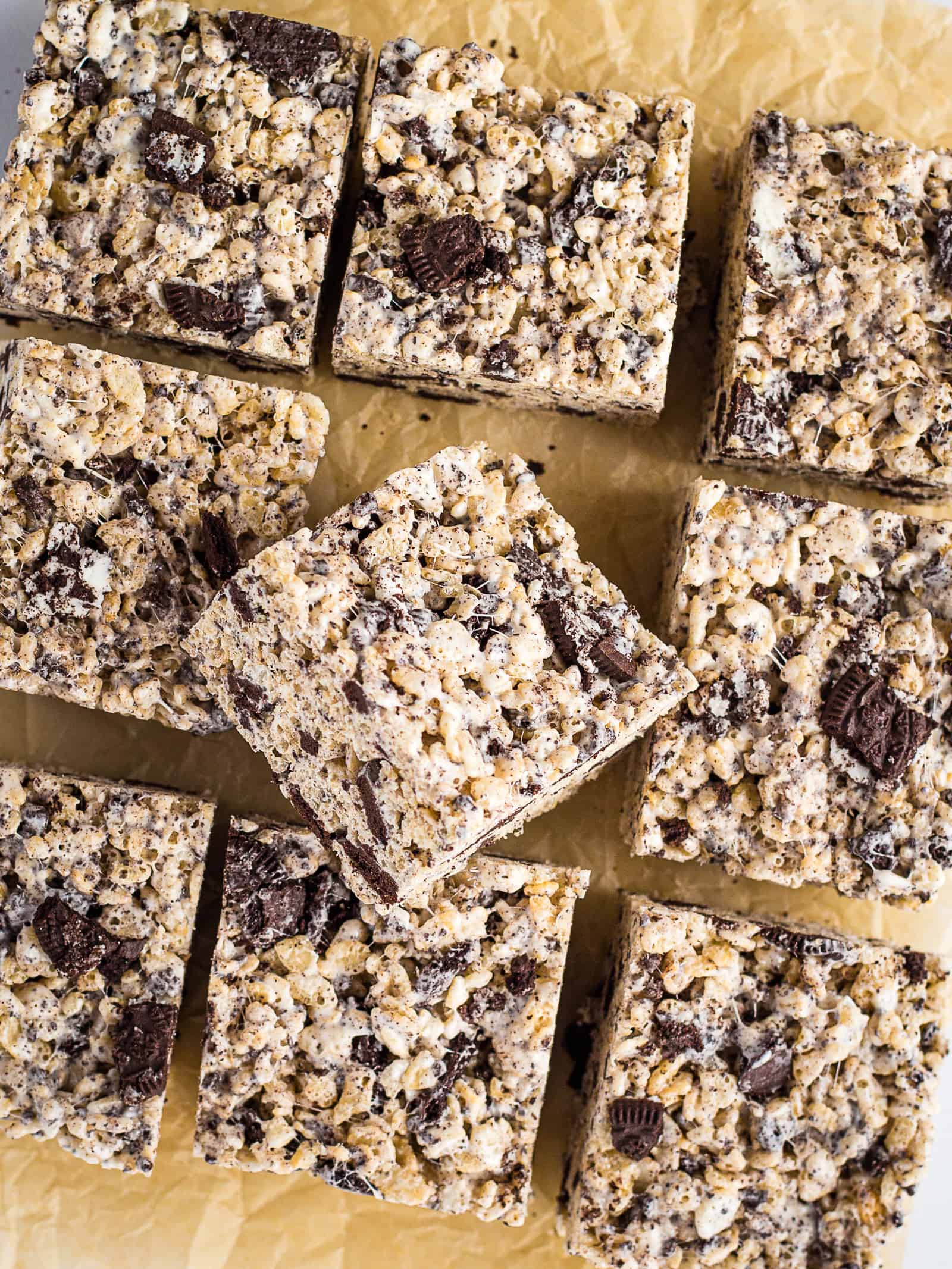 My mom makes the best crispy treats, hands down. So I have her to thank for my love of a this classic and easy dessert.
Cookies and cream crispy treats add Oreo cookies to the mix. You simply add mom's favorite crushed sandwich cookies to the mix. There's so many flavors to chose from nowadays!
And since you don't want to spend Mother's Day scrubbing a pot, here's a cleanup tip: fill the pot with warm water after making the treats. The water dissolves the residue left from the sticky marshmallows. After about an hour, the pan is easy to clean!
GET THE RECIPE FOR COOKIES AND CREAM CRISPY TREATS.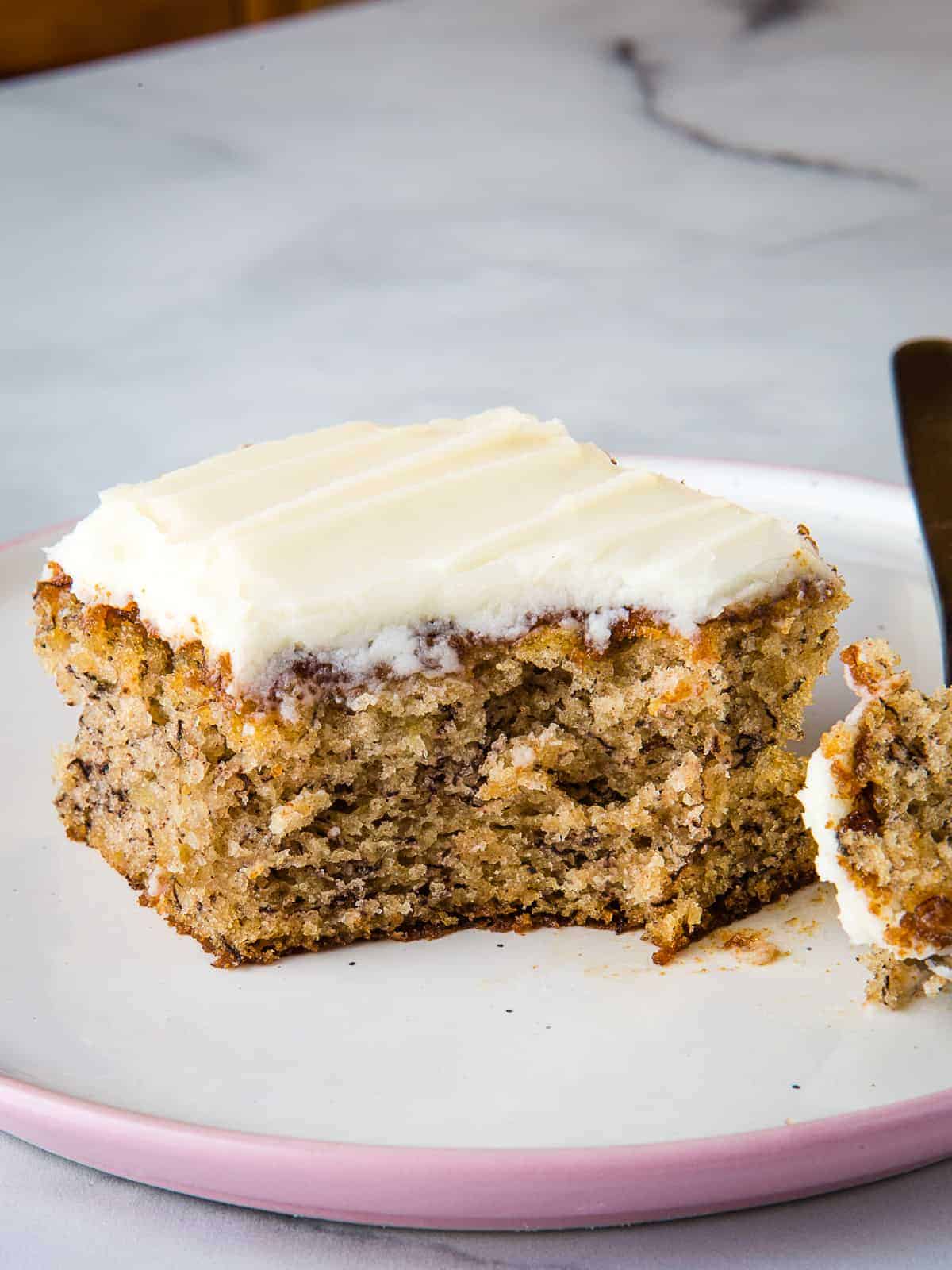 This moist and easy banana cake calls for a few overripe bananas. Just like you'd use for banana bread. So you'll need to plan ahead for this recipe.
But remembering to buy bananas really is the hardest part of making this simple cake. You simply mash the bananas with some sugar. Then you add the remaining ingredients. That's it.
Frost the cake with a cream cheese frosting for an extra treat.
GET THE RECIPE FOR ONE BOWL BANANA CAKE.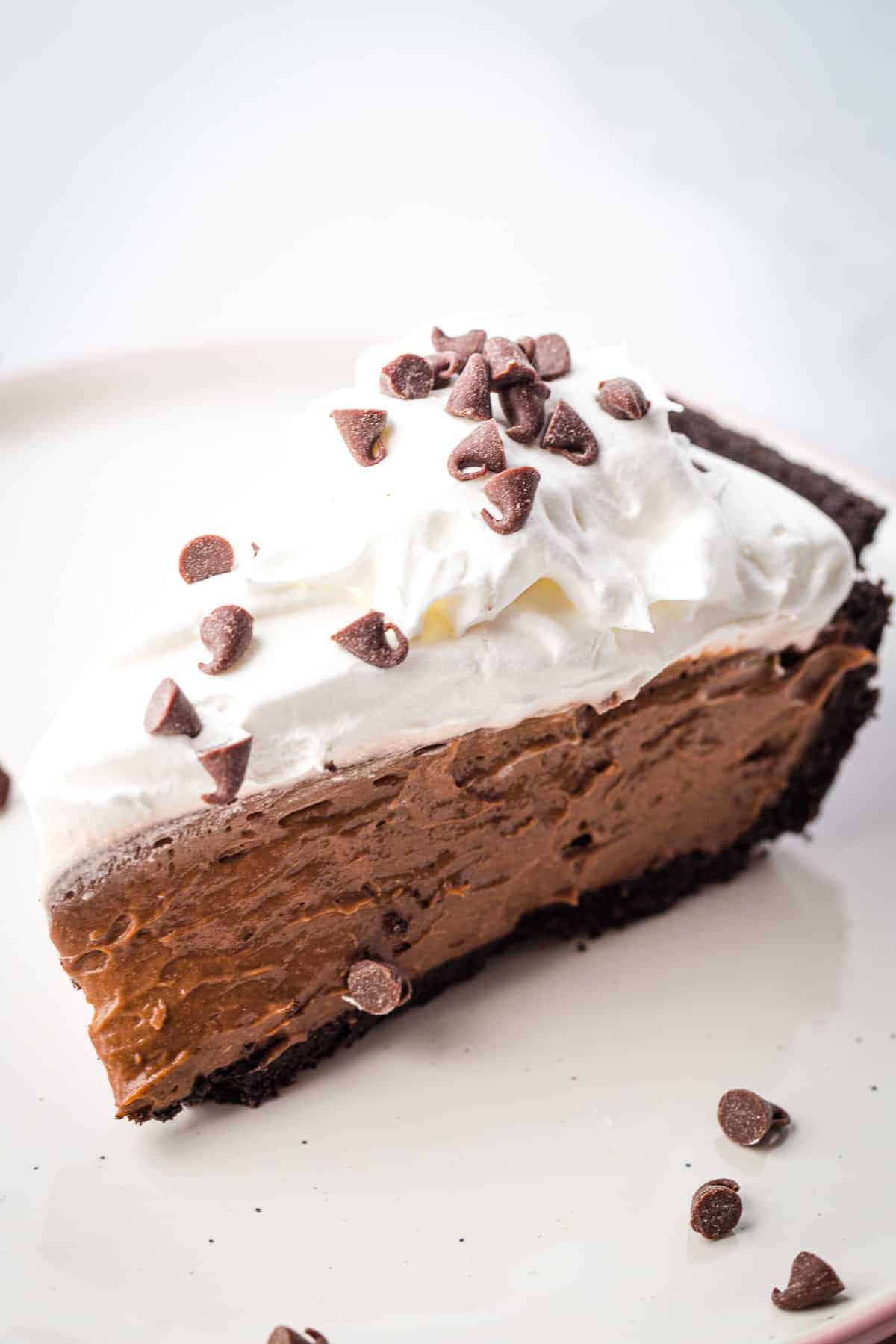 Chocolate lovers adore this pie. It's light and fluffy and always feels special.
Simply prepare the instant pudding according to the recipe. (It uses less milk than regular instant pudding.) Then whip in heavy cream. When you do this, magic happens. Because of the ingredients in instant pudding, the heavy cream whips up and stays fluffy in the pie.
The recipe uses chocolate pudding mix but you can use any flavor that mom loves.
GET THE RECIPE FOR EASY CHOCOLATE MOUSSE PIE.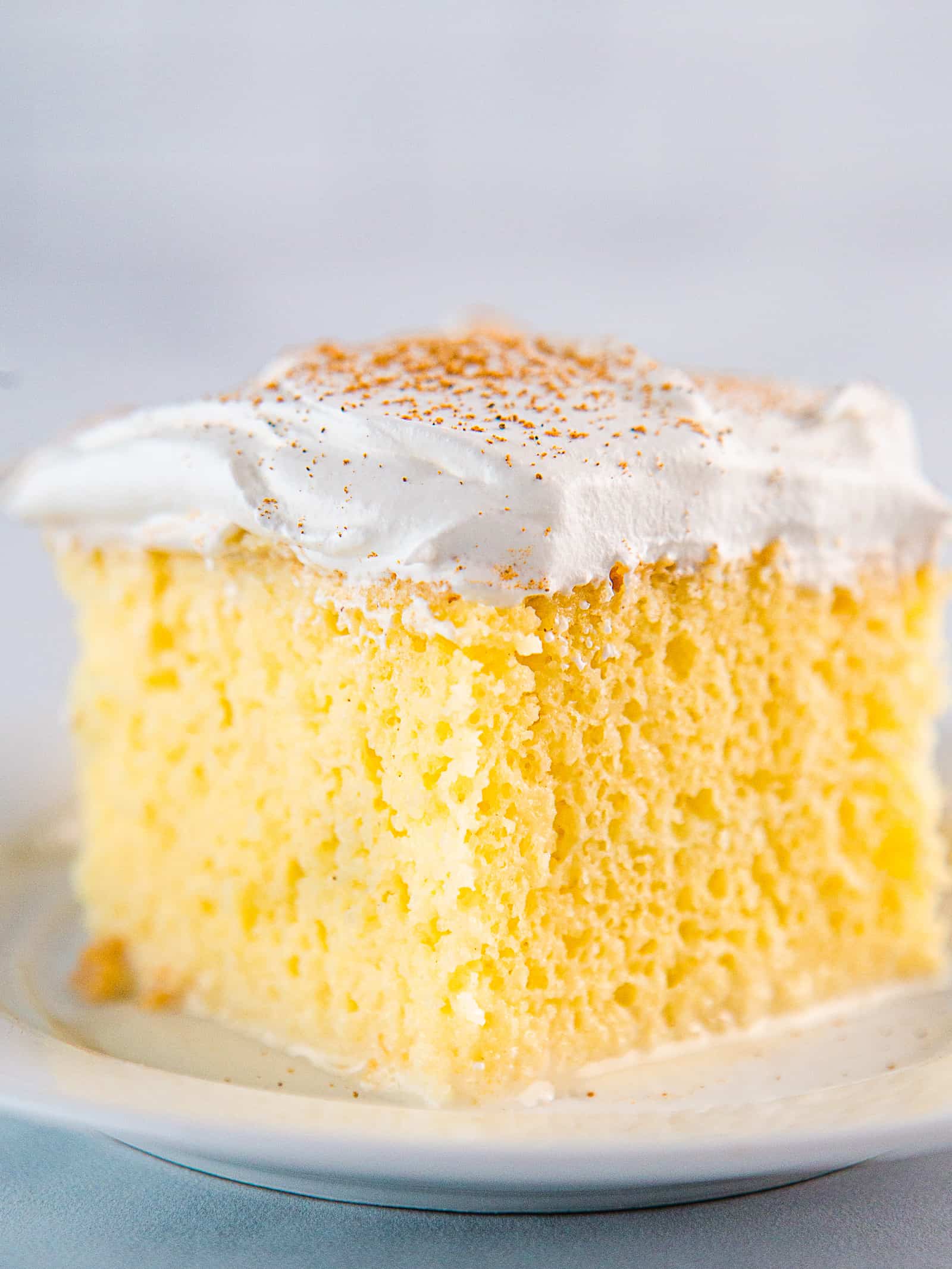 Classic tres leches recipes start by making a sponge cake from scratch. Those recipes are delicious. But making a sponge cake from scratch can be time consuming. This short-cut version, which pays homage to the original, starts with a box of cake mix.
After baking the cake, leave it in the pan. Stir together some sweetened condensed milk, heavy cream, and whole milk. These are the "tres" (three) "leches" (milk) from the name. Poke a lot of holes in the cake and pour the milk mixture over the cake.
Chill the cake for a few hours. During this time, the cake absorbs the milk mixture and transforms into an almost custard-like dessert. Top with whipped cream and enjoy a slice (or two!).
GET THE RECIPE FOR EASY TRES LECHES CAKE.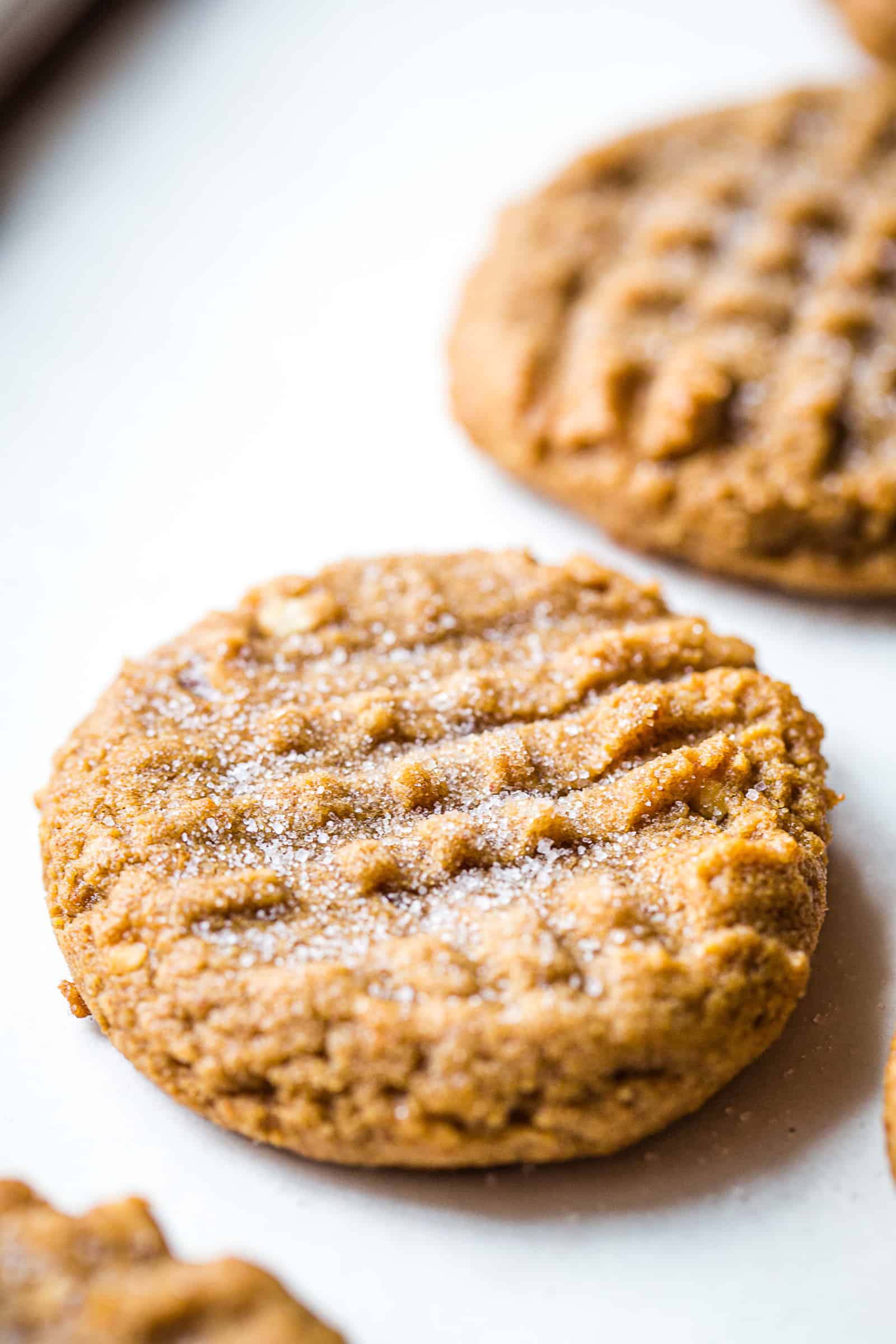 Got a cookie lover for a mom? Whip up a batch of these 3-ingredient peanut butter cookies.
You only need peanut butter, brown sugar, and an egg. Simply mix the ingredients together. Then round the dough into a balls. If you want, press the cookies down with a fork, creating the classic peanut butter cookie crisscross pattern. A little sprinkle of granulated sugar on each cookie is the perfect finishing touch.
And if your mom loves chocolate and peanut butter? Stir some chocolate chips into the dough.
GET THE RECIPE FOR BROWN SUGAR PEANUT BUTTER COOKIES.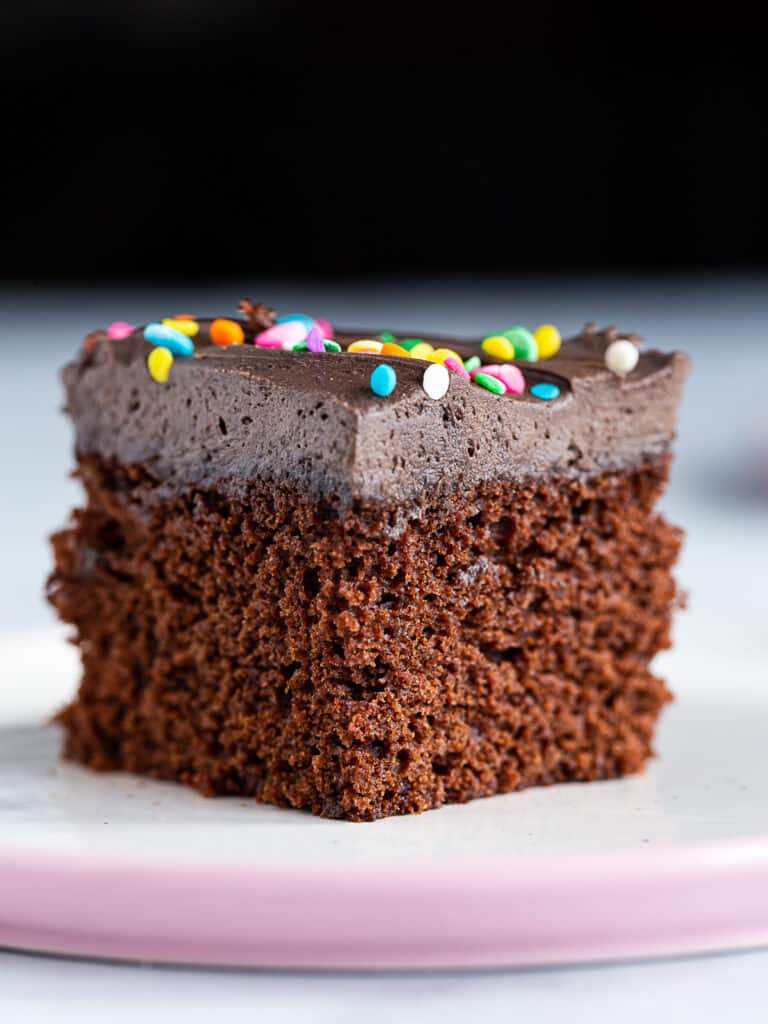 There's something special about a cake made from scratch. This easy chocolate cake is moist, tender, and loaded with chocolate flavor.
To make it, whisk the ingredients together in a large bowl. Pour the batter into a greased 9×13-inch pan and bake until set. A cake tester or toothpick inserted into the center of the cake should come out clean. If you see batter clinging to the cake tester, bake the cake for a few more minutes.
After the cake cools, frost it with chocolate frosting or any frosting your mom loves.